Services

Code Audits
Our professionals may conduct a thorough assessment of your OroCommerce integrations or customizations. Over the years, we have built a thorough solution audit approach to assist in locating any potential trouble spots for your B2B e-commerce system.

System Upgrades
Our experts can help you update your OroCommerce instance to the most recent version so you can benefit from their new features, improvements, and security updates.

Full Implementation
Let us help you with your full scope implementation project using our 15+ years of experience. We keep involved and stay on top of all of your needs as we assist our clients in effectively launching their OroCommerce deployments from start to finish.
What is  OroCommerce ?
OroCommerce is an Enterprise-grade B2B eCommerce Platform
Oro B2B eCommerce solution provides you with a dependable platform that automates operations now and easily scales for the future. Improve consumer experiences by offering online and mobile ordering, as well as a variety of payment alternatives and terms. Your operational efficiency will increase if you digitize your product catalogs. Optimize your IT infrastructure by implementing a platform that enables headless commerce, traditional eCommerce, and any deployment strategy you like. Give B2B buyers and your Sales, Marketing, IT, Support, and eCommerce teams the tools they need to perform more efficiently.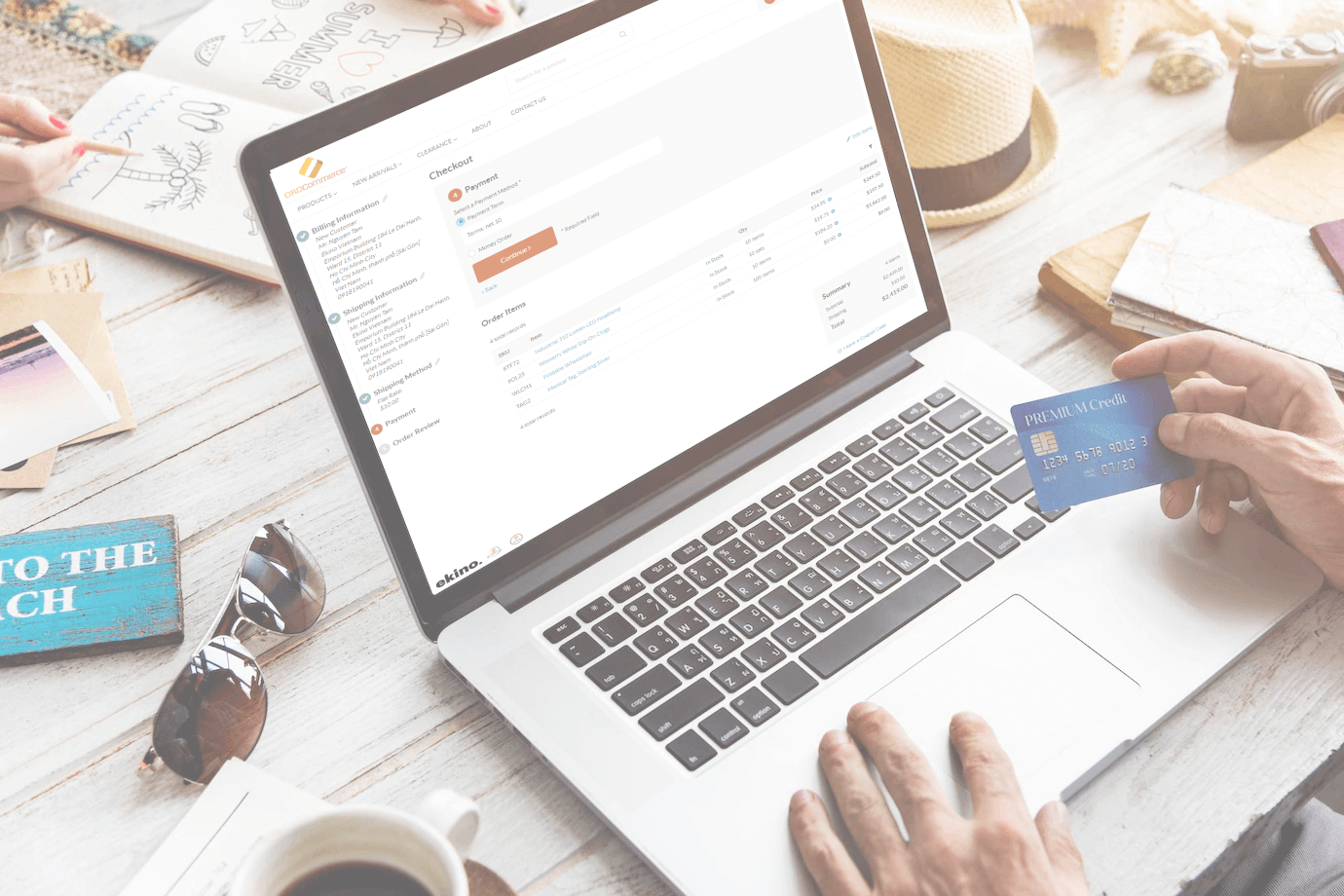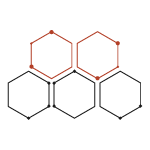 Get eCommerce and CRM in a single package
With Oro's built-in CRM, you can increase client interaction and better support business buyers. You may segment your customer base, arrange your sales pipelines, and forecast marketing and sales for your company across a variety of channels with the aid of OroCRM.
One Platform for B2B, B2C, and B2X
Utilize a single platform to address all B2B, B2C, and B2X (B2B2B, B2B2C, etc.) scenarios and business demands. With scalable and adaptable B2B eCommerce software, you can support any business-to-business eCommerce model, from self-service websites and quote-to-order portals to marketplace administration.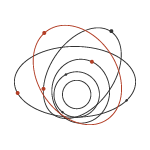 Keep eCommerce and ERP in Sync
Your supply chain can be entirely digitalized by connecting to any ERP system. Automate inventory management, order management, pricing calculations, and shipping logistics in conjunction with your online store's operations.
Capabilities that set
OroCommerce

Apart from the Competition

Open-source B2B eCommerce platform for midmarket and enterprise companies
OroCommerce software is built for mid-market and enterprise B2B companies.
Create and personalize a self-service eCommerce website, customer portal, or wholesale portal with Oro's cloud-based or on-premise B2B commerce platform.

Ready to use B2B eCommerce features
OroCommerce includes built-in B2B functionalities such as
Corporate accounts management
Displaying one-of-a-kind price books
Displaying buyer-specific catalogs
Supporting Configure-Price-Quote (CPQ) processes and multiple purchasing roles
Creating custom workflows, and many more B2B capabilities.

Reduce the total cost of ownership (TCO)
OroCommerce is a much lighter B2B commerce software than conventional e-commerce platforms.. This translates into a lower total cost of ownership for B2B companies.
Simplified projects, resulting in less development time and faster turnaround times.
As a B2B company, you benefit from a specific B2B solution that lowers your total cost of ownership and delivers a faster return on investment.

Scalability for future growth
OroCommerce offers robust API coverage, an expansive extensions store, and a custom ready platform to ensure your B2B e-commerce platform grows with your business.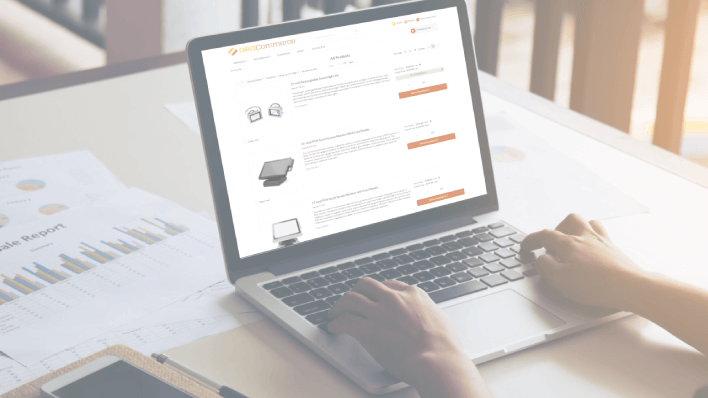 What are the advantages of
Oro Commerce
OroCommerce covers 70%-80% of out of the box B2B features.

Open source technology, modern infrastructure, and dynamic APIs allow organizations to customize and configure the other 20-30% of OroCommerce functionality.

A deploy-anywhere approach enables deployment in any Cloud environment and on-premises.

Includes a Built-in CRM that seamlessly integrates with the eCommerce platform available upon request at no additional cost.

A unique and powerful workflow engine that enables businesses to digitize any manual process.

Benefit from a large worldwide ecosystem of solution integrators and partners that drive innovation.
Complete the form to access the
product demo
.